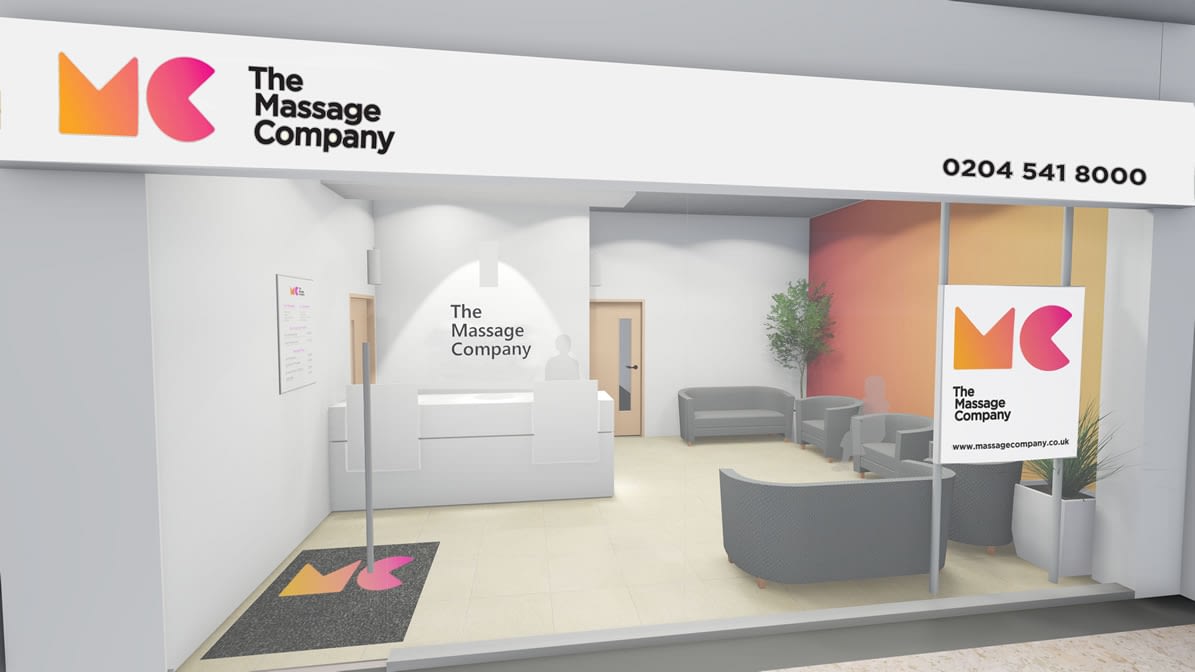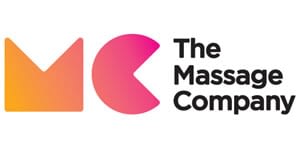 The Massage Company brings consistently high-quality massage to Putney!
Are you aching? Do you feel stressed or need an hour to yourself? Are you injured? Do you enjoy relaxation? There are so many reasons our customers come to us, and we are really excited to be open in Putney and to become part of the community.
We offer the following massages over 50 or 80 minutes of guaranteed hands-on time:
Deep Tissue massage
Sports massage
Classic massage
Maternity massage
with optional upgrades of:
Hot stones
Aromatherapy
Scalp massage
Fantastic Foot Treatment
We are open 7 days a week, and until 9pm weekdays. There's a time for everyone, and our 8 treatment rooms are staffed by professional high-quality therapists, each of whom have received training via our unique 'TMC' Training Programme, so you can be reassured of an excellent experience every time.
Like what we do? We have an easy and flexible membership system for ongoing regular massage – come and join our community of over 3,000 members nationwide and you might even become our 100,000th customer in late 2021!!
We look forward to meeting you all in Southwest London for your massage. Do give our team a call anytime on 0204 541 8000 if you wish to discuss your personal healthcare requirements or simply book online using this link: https://putney.massagecompany.co.uk/book-online/
Unit: Unit D2 (First Floor)
Tel: 0204 541 8000
Website: https://putney.massagecompany.co.uk
Monday
Tuesday
Wednesday
Thursday
Friday
Saturday
Sunday
9am – 9pm
9am – 9pm
9am – 9pm
9am – 9pm
9am – 9pm
8am – 8pm
9.30am – 6.30pm
Store times vary, check with the store directly to avoid disappointment.